Posted by: Kabinopus
Keyboards and beauty or What's wrong with the look -
04/15/22
02:53 AM
Hello again;
I started to wonder if everything is fine with the appearance of today's keyboards.
A revelation: they are black and plastic. It's practical. Black looks cleaner even when it's dirty, although my silver PSR-3000 still looks quite alright; plastic is lightweight and strong... But did it go too far?
On Korg's site I saw Vox Continental.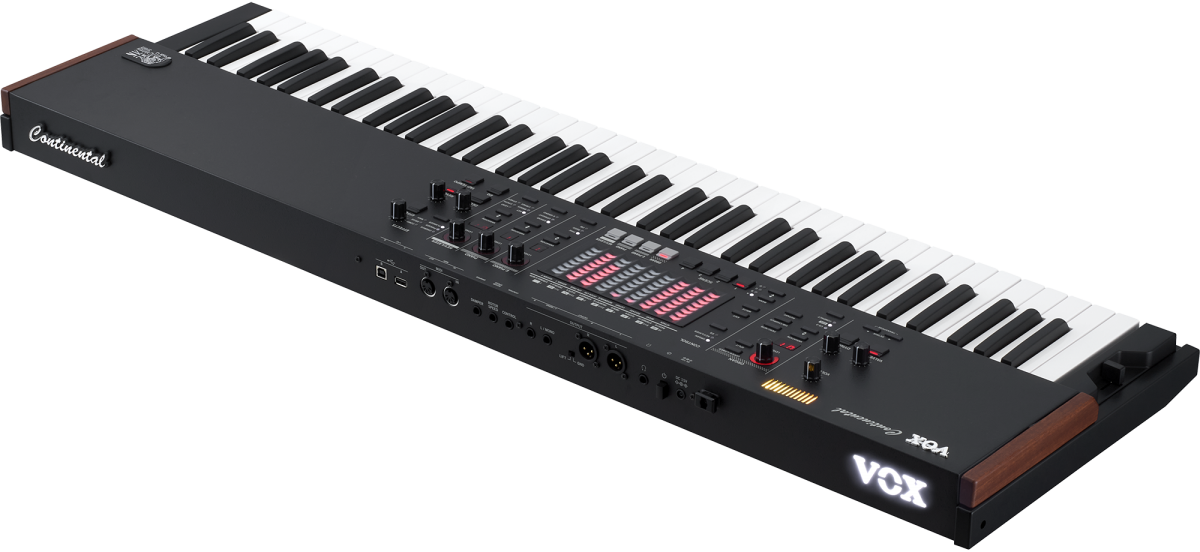 I actually liked it. It has "a leather texture black body accented with wooden side panels that add a vintage look." So does it have to be vintage to look cool?
Yamaha Stage Piano CP5 also looks quite cool,
Again, it's a stage piano, and it's vintage.
Perhaps, with the amount of buttons and a big screen as arranger has, there's not much room for a look.
Nevertheless; I'm looking now at pictures of Roland Fantom, Fa, Yamaha Montage, and so on... I don't get it. It reminds me of VCR. VCR and its remote control.
It's neither classy nor cool.
An old Roland "PianoPlus" may sound silly now... But at least it looked warm!
I picture myself going to play my keyboard at some cafe or restaurant... Why does it have to look... just as a tool and nothing more? You look at guitars, there's such a variety when it comes to look, and everyone cares.
And what about keyboard bags? All black! Okay, it's wise, it can be hard to clean and easy to get it dirty, but it's not impossible to make it washable.
There are in fact pretty cool guitar bags: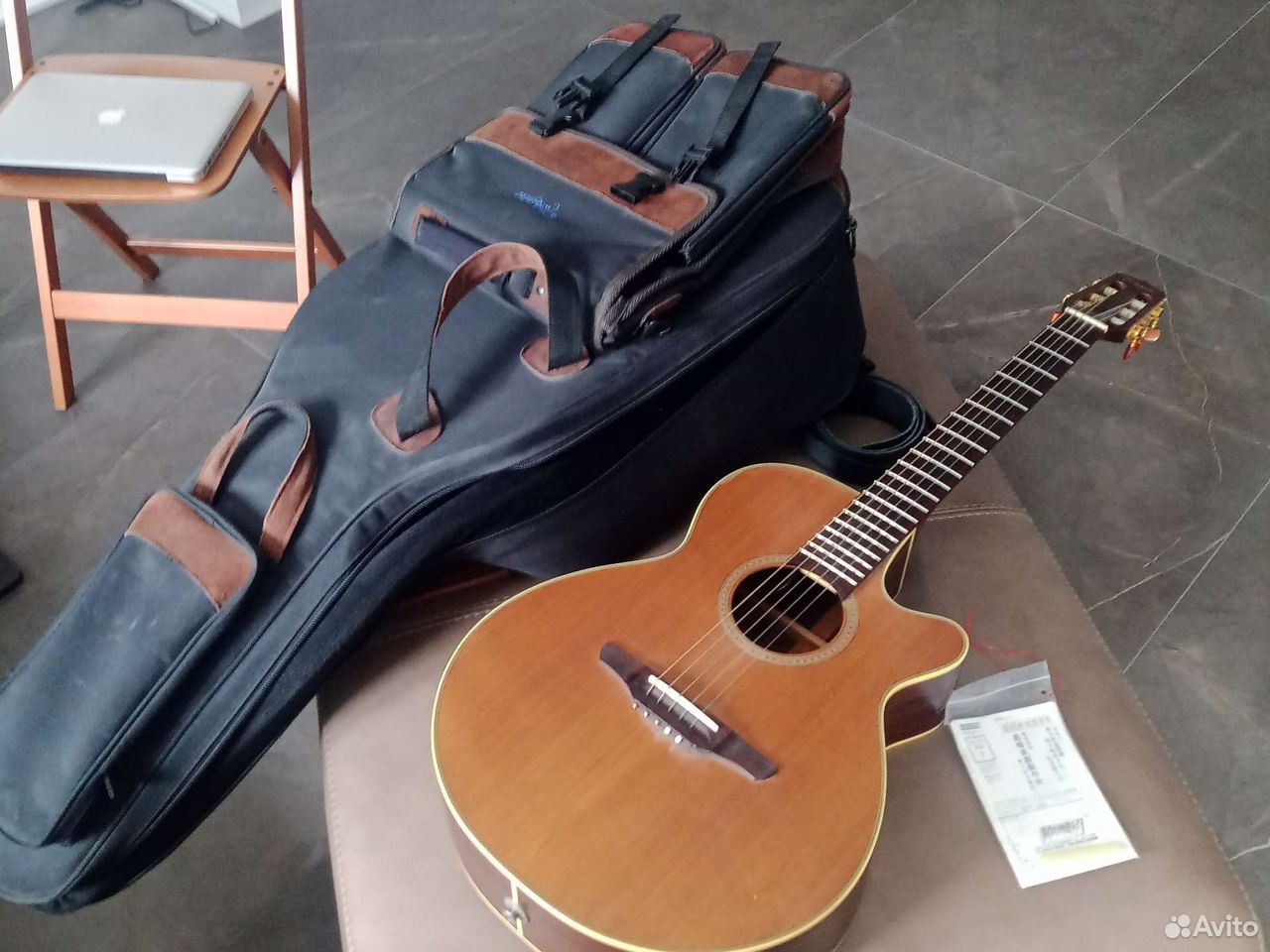 But generally it is like "oh, these keyboard players are such geeks, they are all about what's inside".
To be fair, there are attempt to change it a little; for example, Korg Kross and Yamaha MX in variety of colors. I don't like that there's nothing in between 61 and 88 keys, but that's another issue.
Nevertheless, so far I'd have to say that there's something uncool about most of the products in this field. What we call "contemporary" and "practical" can be just a "cost cutting solution", which implies that we basically don't care, or will buy it since we don't have a choice.